Transit
The simple and beautiful way to get around
As a valued rider of our public transit service, we are inviting you to try out our new transit trip planning and fare payment app for mobile devices that launched to the public this month. In partnership with the Minnesota Department of Transportation, our transit services are now available on the Transit app, available for free download for iPhone or Android from the app store.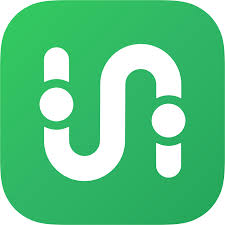 How to Use the Transit App
We are excited to bring you this new service. It will help you to more easily plan your trips and know about all your transportation choices. The Transit app will allow you to see, plan and pay for trips for all our services as well as other transportation services in the Mankato and Rochester region. We hope that you will find this app useful and let us know any issues or improvement you want to see through the "Email us" section of the app.