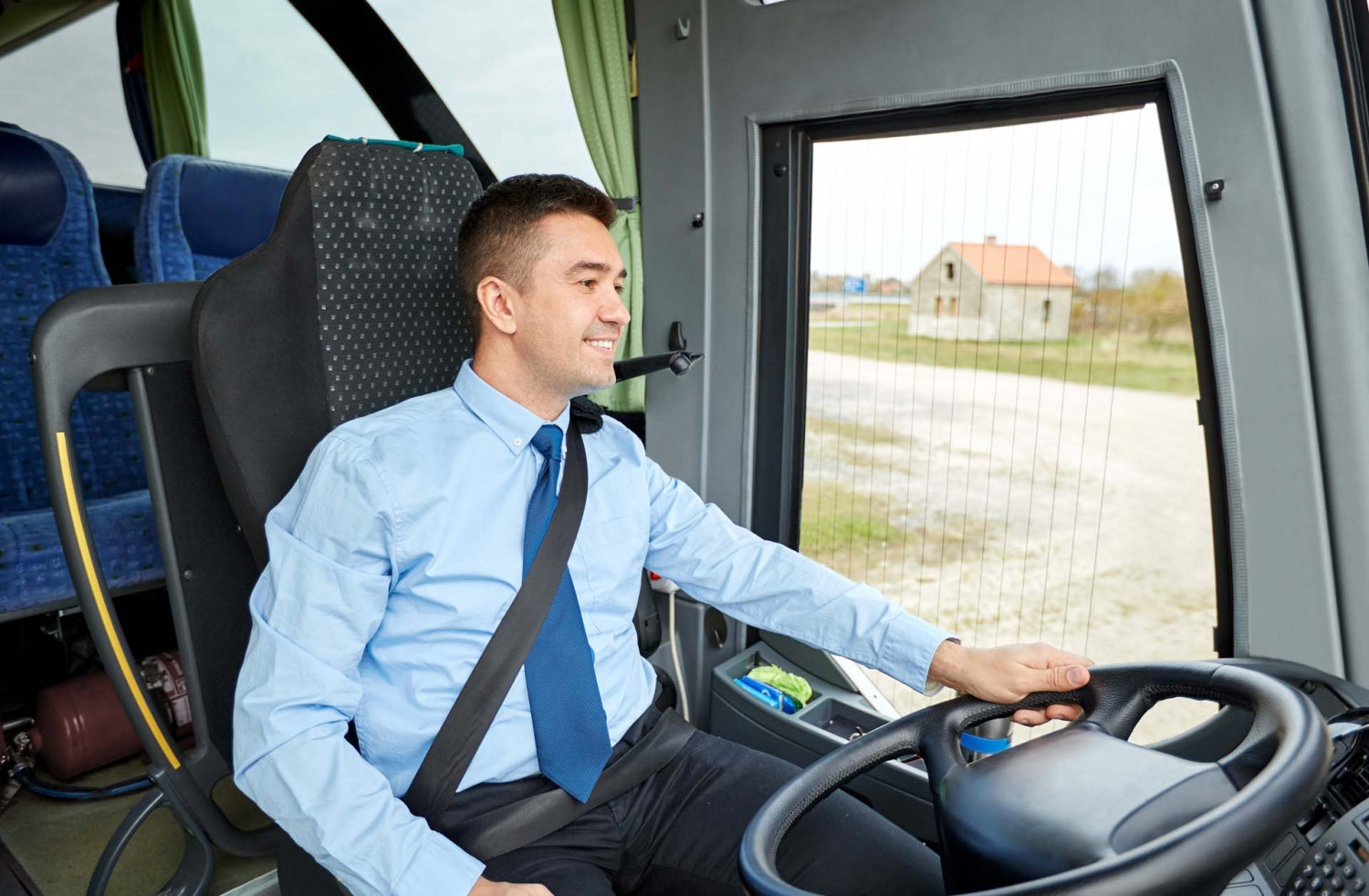 We are happy to have Rolling Hills for our daughter's transportation from school to her after school sport. They've been friendly and great to work with all school year. Highly recommend!
Rolling Hills Transit has been such a great blessing for our family. They are super reliable, the drivers and dispatchers are friendly and caring, and I can't say enough about our experience. My mother and sister both are regular riders. It's a great, well run service.
RHT transports my preschooler from daycare to school. I have always heard wonderful things from my preschooler about the drivers and her trips to school. The office and dispatch area are super helpful when I am needing to change the ride schedule or add money to the punch card.
We have used RHT for all three of our kids while they attended preschool. The service is great and the drivers are very friendly. I recommend to anyone looking for transportation services and will consider them in the future if anything else comes up.
Rolling Hills has been amazing to work with for both of my kids. A great solution for those inconvenient mid work day preschool pick ups. The drivers have always been great to my kids and they are excited to ride the bus with them. Jake ...More
We are so very grateful for the service you provide to our community. Our child loves her bus driver, and you help some of our employees get to work! You have been reliable and professional and charge a very reasonable fee. Thank you for all you do.
So grateful for this service for my preschooler. All staff involved have been great at making this a seamless process to get my child transportation to school. They also have been AWESOME at answering my questions and putting my mind at ...More
My kids enjoy taking this ride to school and like the places to hang their bags. The only thing for me, is I wish there was a way to pay online.
I love the drivers for my son! They are so caring and attentive to him!
Easy to work with and I know my 3.5 child is in safe hands riding.
Positive: Professionalism, Punctuality, Quality, Value
I feel confident my child is safe in route and arrives to school and daycare on time each day. curbside pick up gives me a sense of relief- knowing she doesn't have to cross the road. Thank you to all the drivers and the RHT Team!
Amazing Company!
So grateful for this company!